We worry about what a child will become tomorrow, yet we forget that he is someone today.

Stacia Tauscher
For our Atlantic Challenge, we have chosen to support the charities Bali Children's Project and Ozeankind. Both organisations are focused on the noble mission of improving children's lives worldwide and offering them development opportunities. Their mission is a massive motivation for us, and we are looking forward to trying and reaching our aim of 200.000EUR.
We are convinced that education is the driving force behind solving our challenges as humankind. When looking at the Sustainable Development Goals, we work on improving the KPIs on goal 4 "Quality Education" and goal 14 "Life below water".
Let's get to know these organisations better and their wonderful ways of making the world a better place:
The Bali Children's Project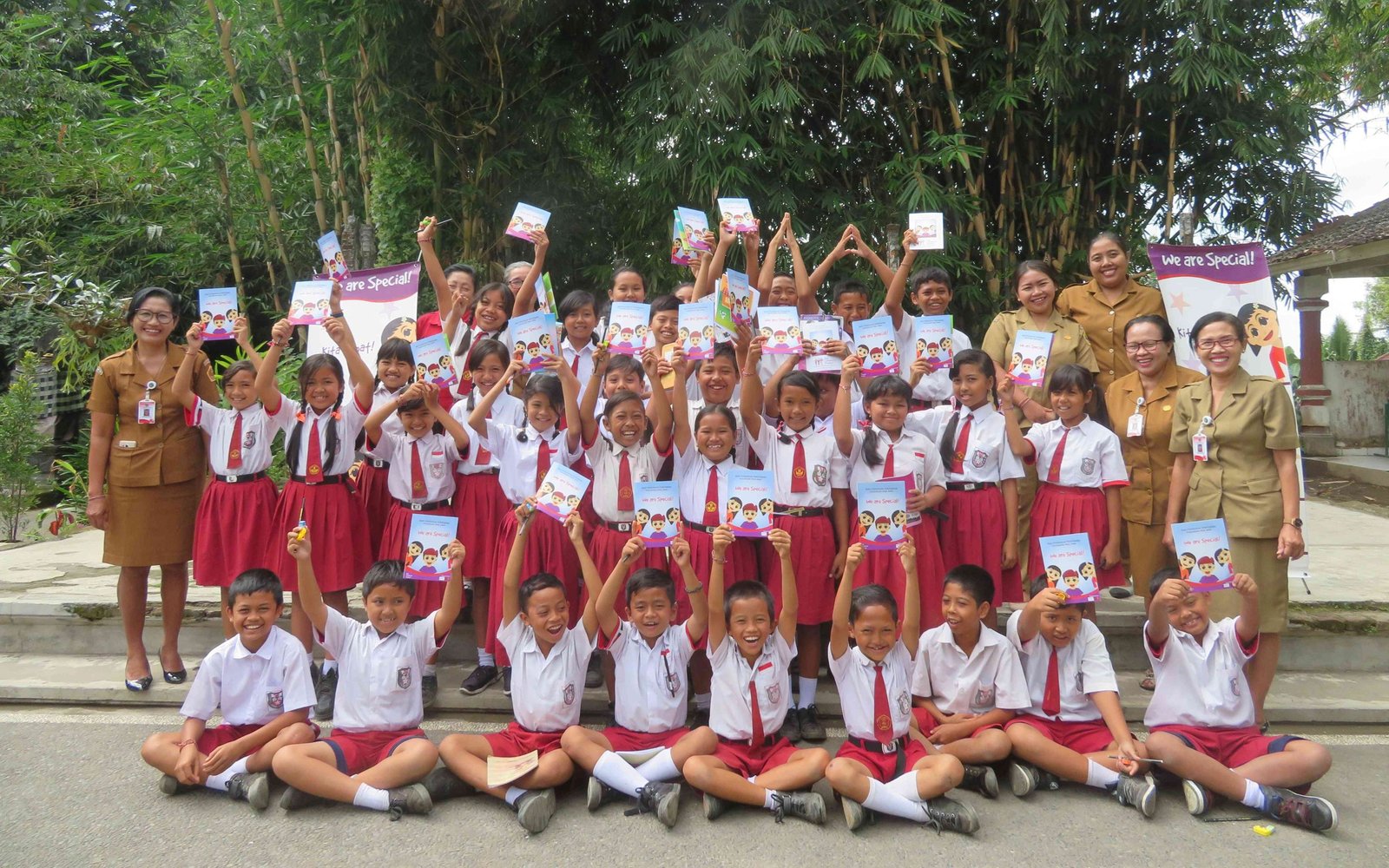 A tropical paradise of outstanding natural beauty frequently called the Island of Gods, it is also home to a rich and colourful culture. For tourists, Bali is rich in wonders and beautiful places to see. For most of Bali's rural population, life is very different. Whole families need to work every day in the rice fields to provide. Sadly, children need to help out all too often. Instead of being focused on education, they have to work for hours in the mud of rice terraces. According to Indonesian Government Reports, 10% of children will fail to graduate from high school. Poverty is widespread, particularly in remote communities, beyond the reach of tourists.
The Bali Children's Project focuses on helping kids in the most remote communities, such as Pemuteran, Singaraja, Ubud, and Munduk. They on making their lives better through projects like:
School Sponsorships – these children would drop out of school without school sponsorships. Sponsorships give these children a way to escape poverty through education;
School Backpacks – helps children access the school by providing the basics their families cannot afford;
Sex Education – equipping schools with the ability to run workshops and include Sex Education in the curriculum focused on teenagers' education;
Child Protection – workshops to help children and communities understand and stop cases of abuse in Bali;
School Support – providing school support to many under-resourced preschools and kindergartens: providing materials, equipment and training;
Libraries Support – the project renovates old school buildings to turn them into inspiring libraries and learning centres.
Ozeankind e.V.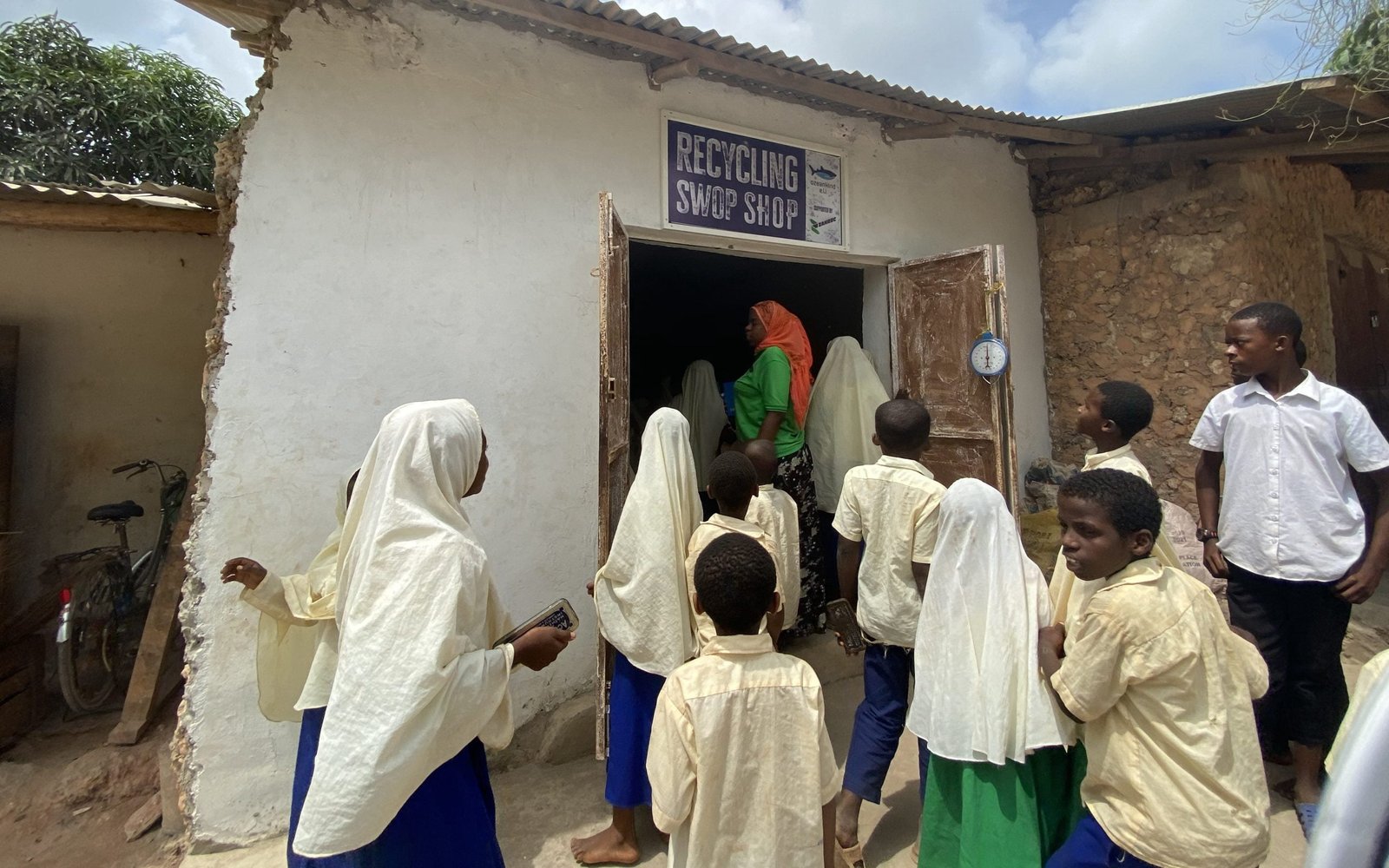 We are convinced that avoiding waste starts with our awareness. If we know which changes are possible through our daily actions, we can only come to a change that will improve our planet.
Ozeankind advocates nationally and internationally for higher awareness of the use of disposable plastic through recycling and educational projects for children. Ozeankind works day after day for a future in which significantly fewer single-use plastic products end up somewhere in the environment or the sea.
Ozeankind is focused on the vision to enable our children to enjoy the same beautiful blue planet that we love so much through projects such as:
Swopshops – recycling swop shops based in Zanzibar, where children can collect points by collecting plastic waste and redeem them later for school supplies or other gifts;
Environmental Education – education in schools about the dangers of plastic waste pollution, illegal waste disposal, recycling and its global and local effects;
Cleanups – raising awareness and clean-up projects in various locations in Zanzibar and Germany;
Textbook Donation – "Discover the Plastic Rebel® in You" is an interactive workbook on plastic waste for children and young people around 9 to 14.
Day by day, they help transform children's lives and gradually make dreams come true. The need remains beyond the imagination – and we would be highly grateful for your help!
WITH YOUR HELP, REACHING THE GOAL OF 200.000 EUR WOULD MEAN THAT WE CAN FUND IMPORTANT PROJECTS OF BOTH CHARITIES:
Renovating three schools, kindergartens and libraries in rural Bali;
Providing sponsorship for five school children from impoverished backgrounds in Bali until they graduate;
Equipping 30 school children with a backpack filled with school supplies for one year;
Funding three recycling Swopshops in Zanzibar for one year;
Funding three regional Ozeankind bases for one year;
Opening Bali's first Not Today School!
Become a part of team Not Today and help us reach that goal. You find all possibilities to support us on this page or you can donate directly: